Visit our exhibition:
May 21 – June 25, 2022
Citypark
Lazarettgürtel 55
8020 Graz
M. Nestler
michael.nestler@chello.at
About Mrs. Nestler-Rebeau & Mr. Nestler
Art-Nestler lets you travel back in time.
Mrs. Nestler-Rebeau & Mr. Nestler are an artist couple from Graz. Not only the marriage connected them, also the time they spent together at the academy.
However, the artistic path that the two follow together is expressed in independent values. Striving from the outset to tread individual paths, the two artists found their first critic of new ideas and experiments in their partner.
While Jeanne Rebeau began to concentrate more on the design of socially critical objects and installations in the course of her work, Norbert Nestler moved in the direction of object art and in the field of graphic techniques, combined with their photographic implementation possibilities.
It soon became clear that Norbert Nestler did not dwell on one technique for very long due to his rich spectrum of expressive possibilities, but rushed to the next in a curious and experimental manner in order to be able to articulate his ideas even better.
With all media, however, the artist pursues the same goal of expressing human dispositions in artistic formations, starting from his own person.
Embark on a journey through time that is guaranteed to amaze you….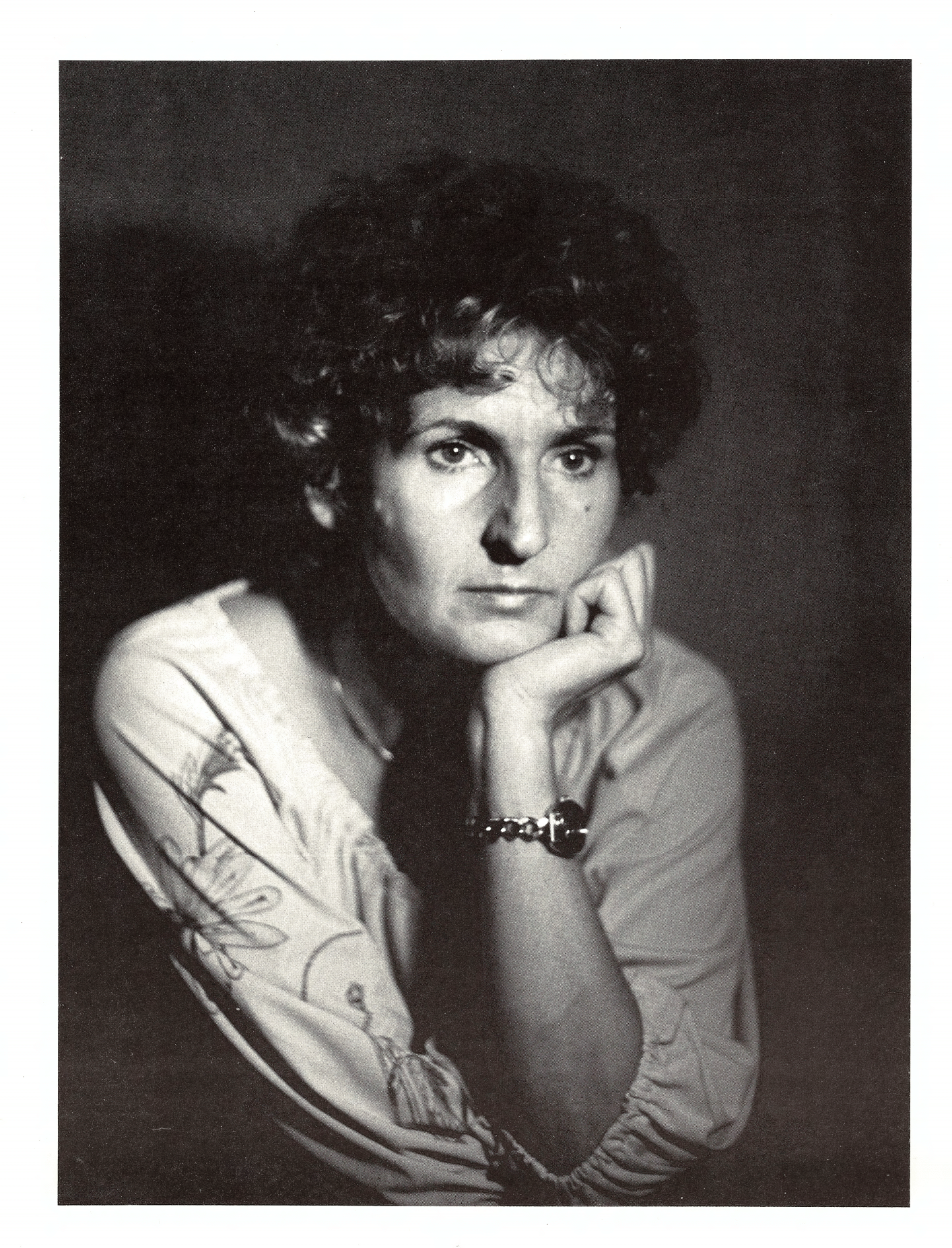 Current arts that you can find in our online gallery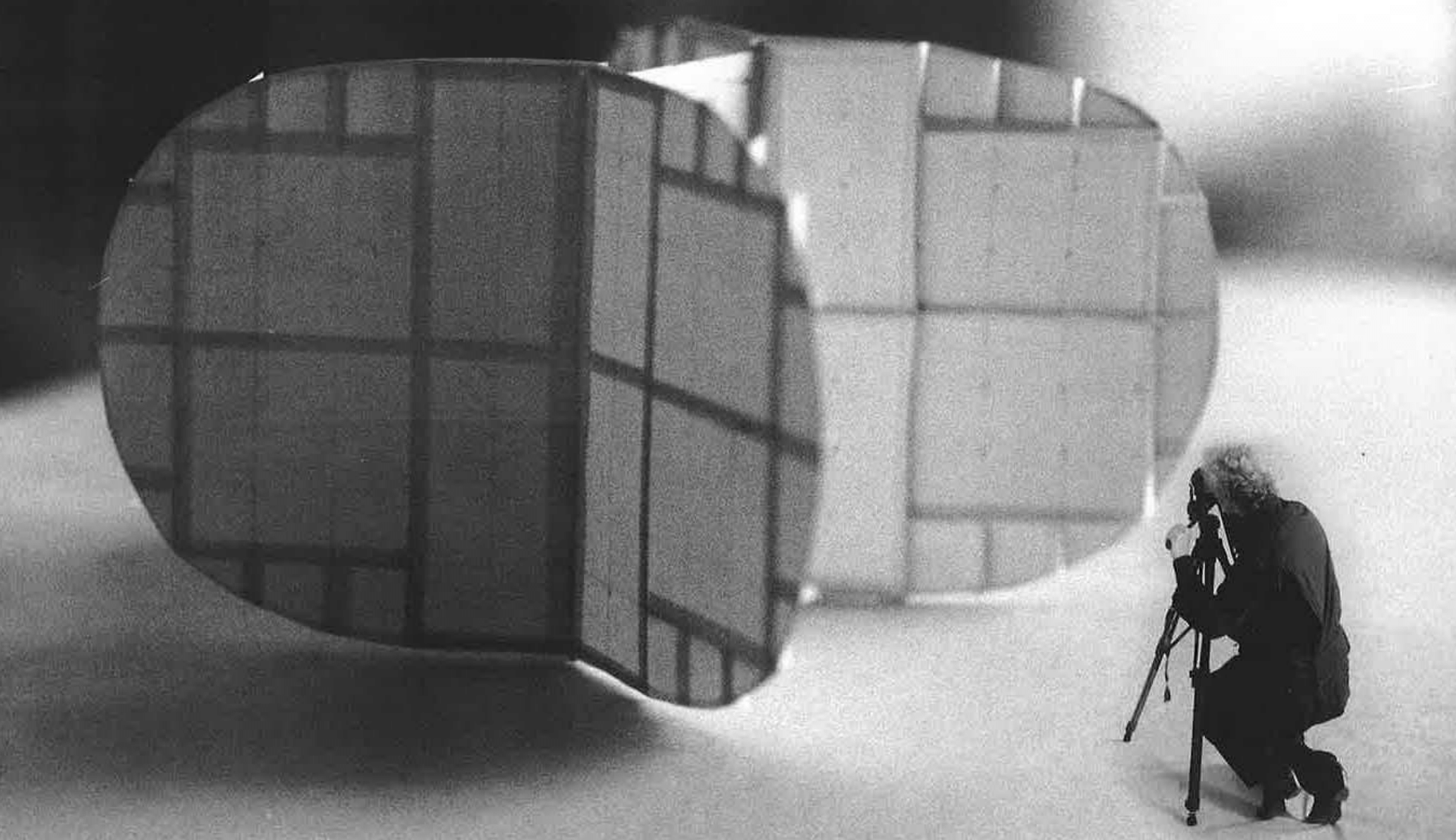 extravagance & modern Art
This is what you find here.
present in newspapers
Have a look about it.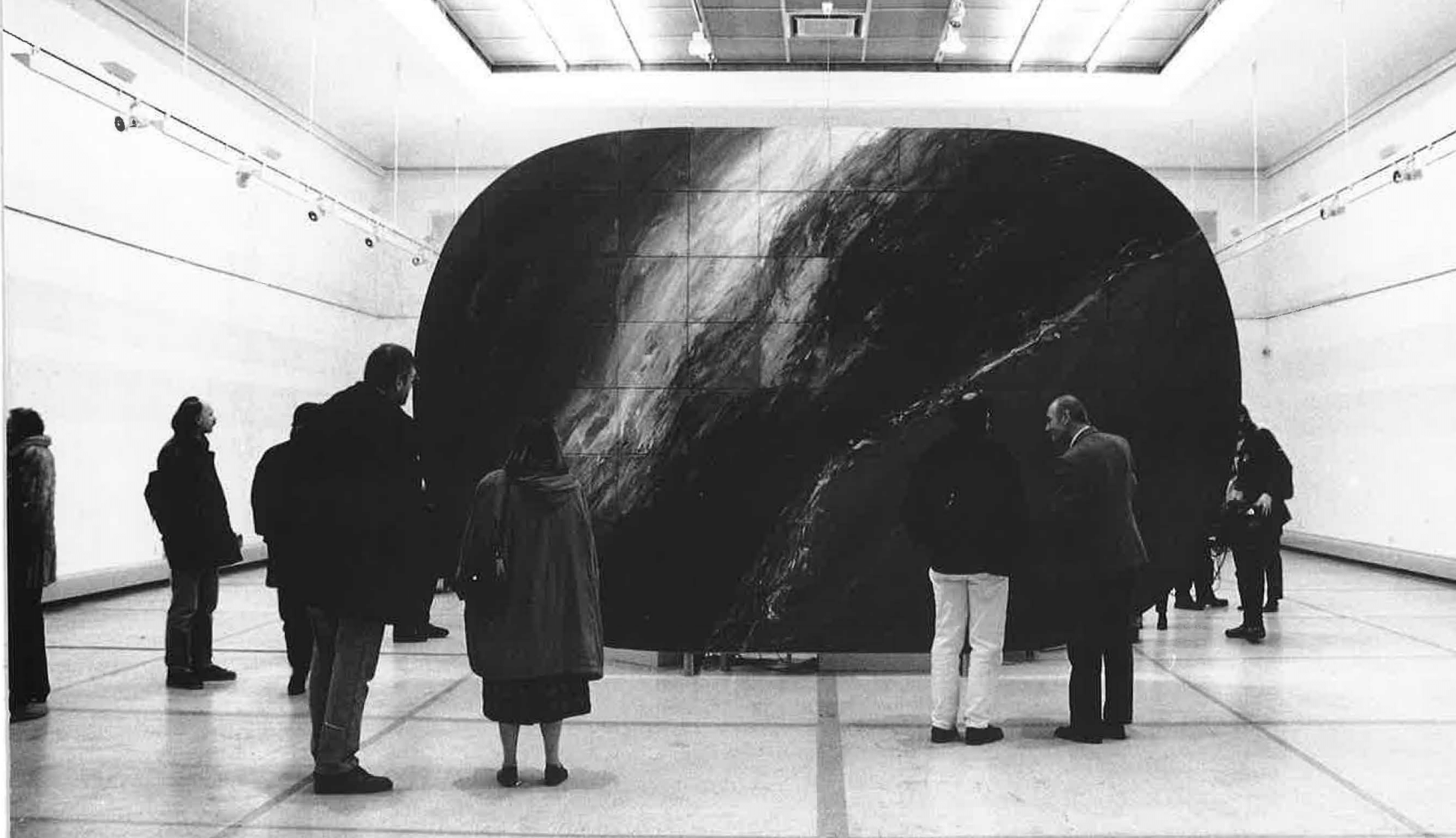 Here you can find everything about our exhibition.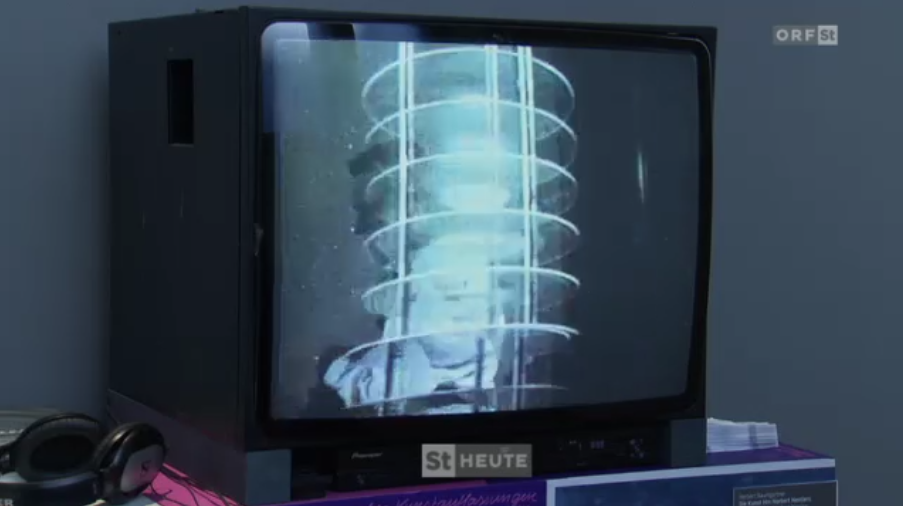 Our TV recordings can be found here.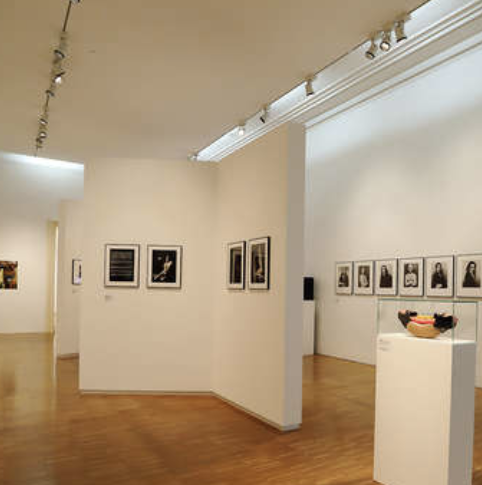 Opening: Ocotober 15, 2021, 7:00 pm

Tue-Sun 10:00 am – 6:00 pm

Neue Gallerie Graz, Joanneumsviertel, 8010 Graz
Ladies and Gentltemen, Das fragile feministische Wir